Atelier / Construction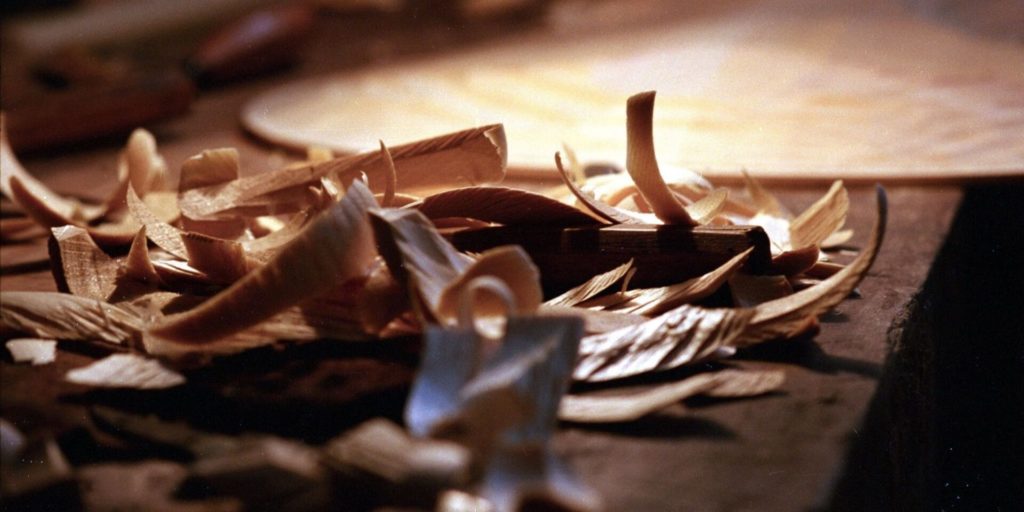 Pierre Bohr builds orders on request and to measure for the construction of members of the viola da gamba and violin families (the latter being principally violoncellos). He often uses constructional methods suggested by examination of surviving original instruments or techniques and setup from the period as appropriate to those instruments and to the music for which they were conceived and constructed.
This "archeological rigor", apart from being desirable in itself, is essential if wishing to follow a pathway independent from a recent musical past whose formal conventions at times impose their own constraints.
Apart from instruments made to order, the workshop often carries instruments built by apprentices working to gain workshop experience.