News
CANTO MUNDI – salon international des musiques anciennes et traditionnelles
Chers amis violistes et violoncellistes si vous serez à Paris la prochaine fin de semaine passez me voir à Gennevilliers, vous pourrez essayer deux viole, deux violoncelles et un quinton ( comme lien entre les deux familles!) que j'ai construis récemment ainsi que de nombreux instruments de collègues venus de toute l'Europe.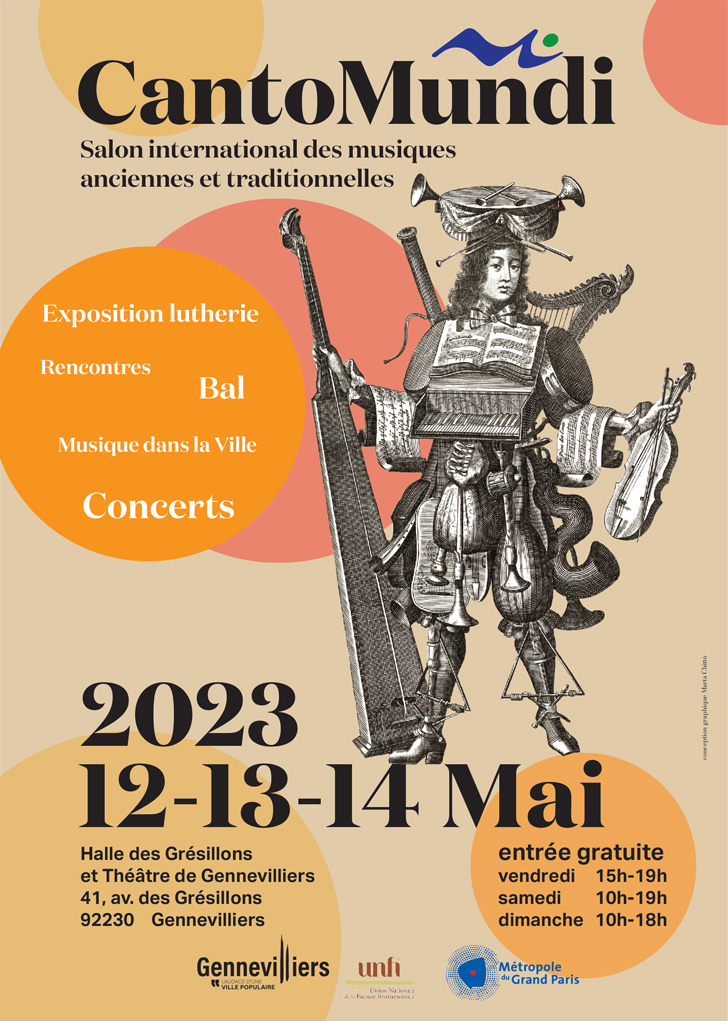 —————————————————————————————————————————
REONANZEN WIEN 2023
Ich freue mich auf ein Besuch an der Ausstellung im Wiener Konzerthaus (Buffet Berio-Saal)
Sarò contento di incontrarvi al Konzerthaus di Vienna (Buffet Berio-Saal)
Je me réjouis de vous rencontrer à l'exposition au Konzerthaus de Vienne (Buffet Berio-Saal)
I will be happy to meet you at the Vienna Konzerthaus (Buffet Berio-Saal)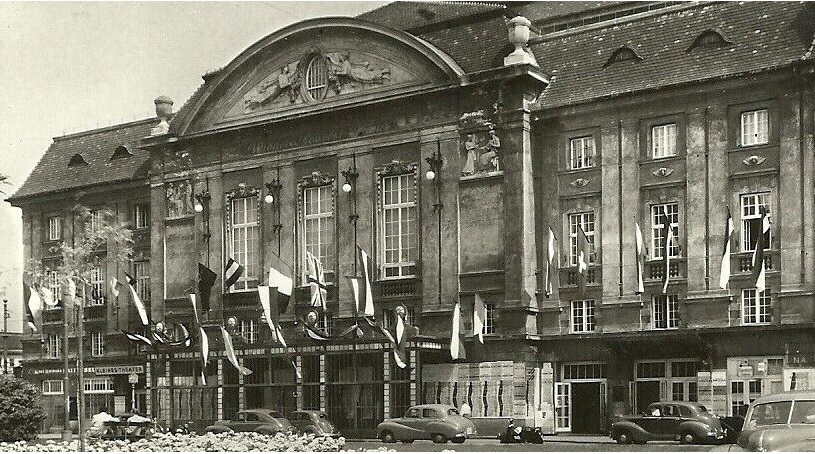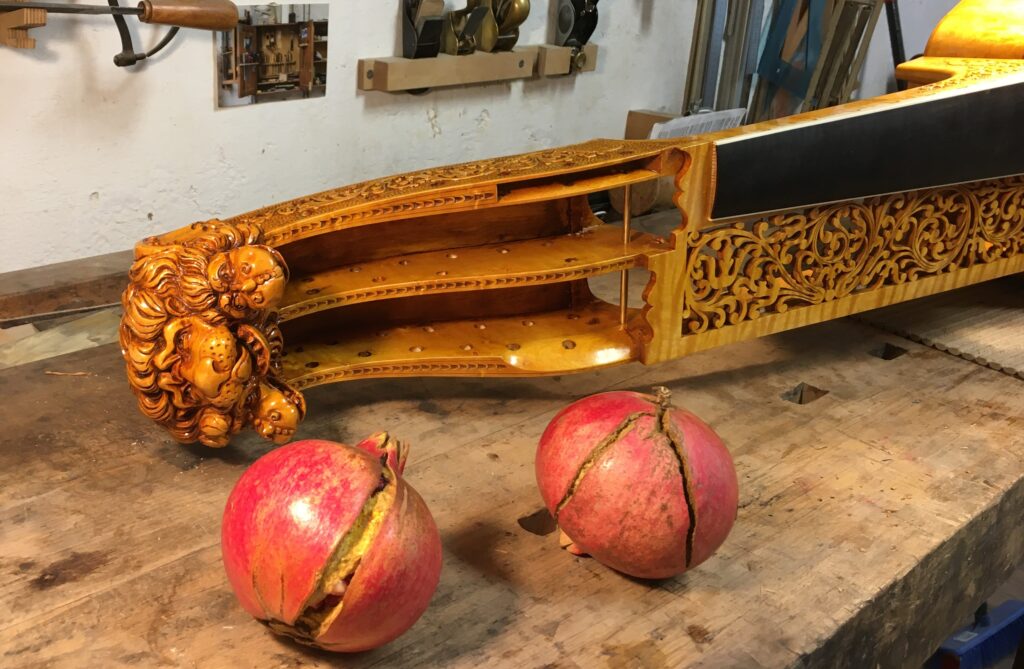 Baryton Tielke – Bonne chance – Good luck – Buona fortuna – Viel Glück – 2023
———————————————————————————————————————————–
Resonanzen
Wenn Sie am 18/19 Jänner 2020 in Wien sind, ich bin in Resonanzen: 28. Ausstellung Historischer Instrumentenbau in Wiener Konzerthaus: Lothringerstraße 20 A-1030 Wien (Foyer Berio-Saal)
Ich würde mich auf ein Besuch Freuen!
https://konzerthaus.at/konzert/eventid/55510
Samstag 18 Jänner 2020 13:00 – ca. 17:30 Uhr / Sonntag 19 10:00 – ca. 17:30 Uhr